EXCITING NEW STORES UNDER CONSTRUCTION FOR SEPHORA
TERRACE CAFE
A vibrant community interchange cafe
800 sqm
The terrace cafe provides a vibrant interchange for adhoc exchange and networking.
Cafe by day, function space by night - this space transforms from casual to cocktail as the sun sets.
AV presentation screens are thoughtful disguised by stunning sliding art pieces hand woven by artists from the Milingimbi Arts & Culture Centre, NT, (who were engaged by Koskela on behalf of WBC)
Collaborators: THERE, Aspect, MPA, APP, NDY, Llight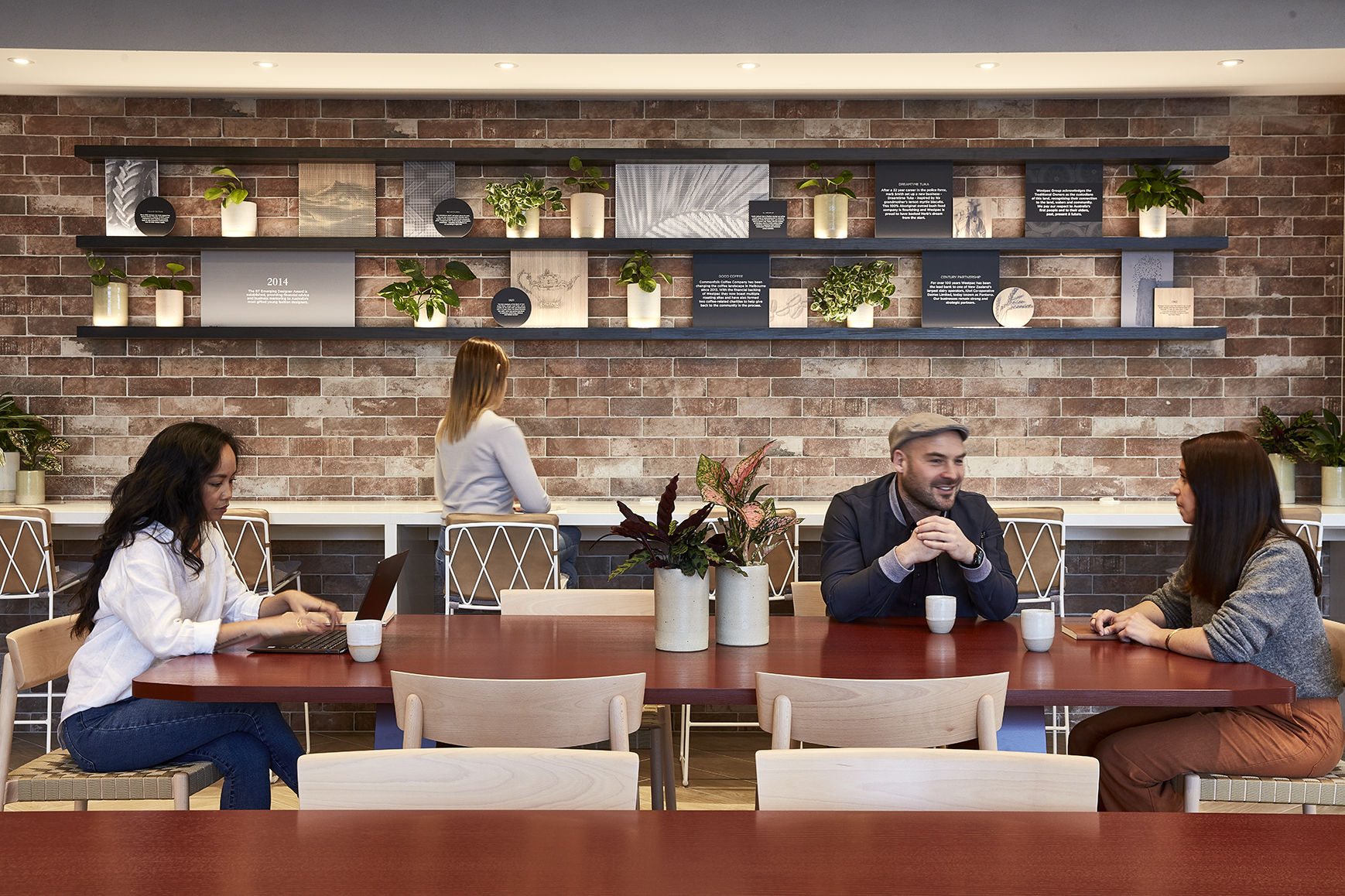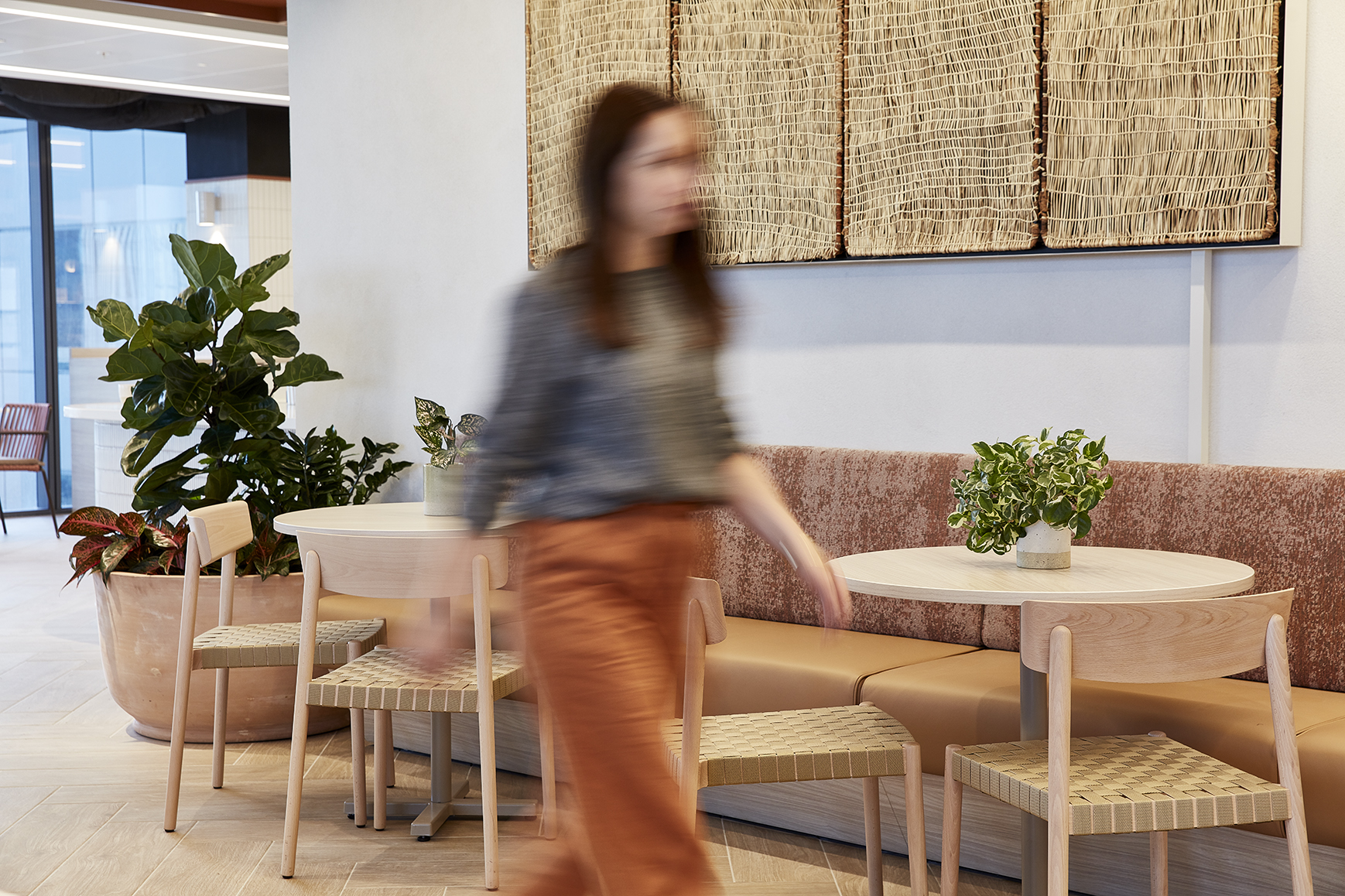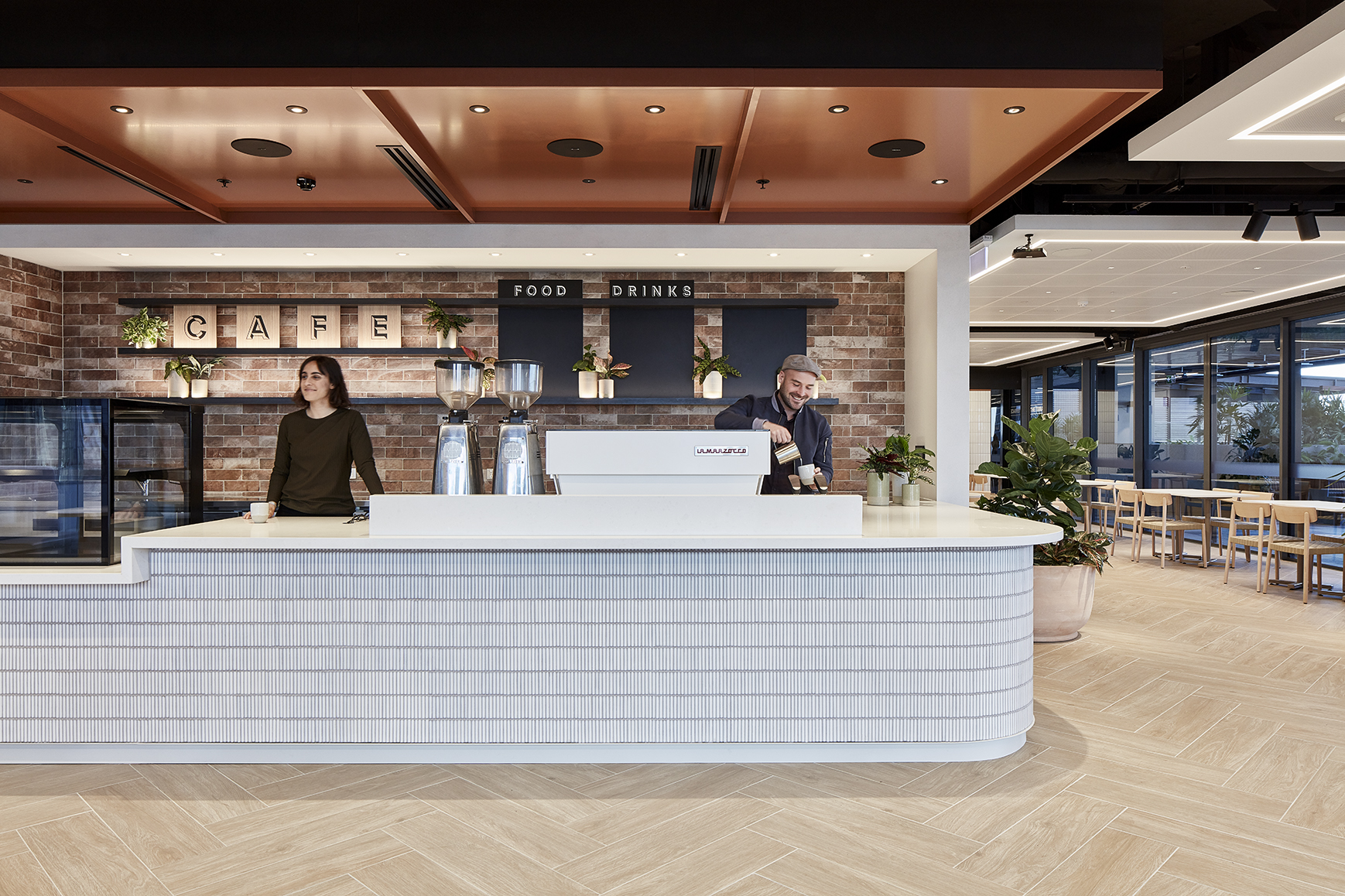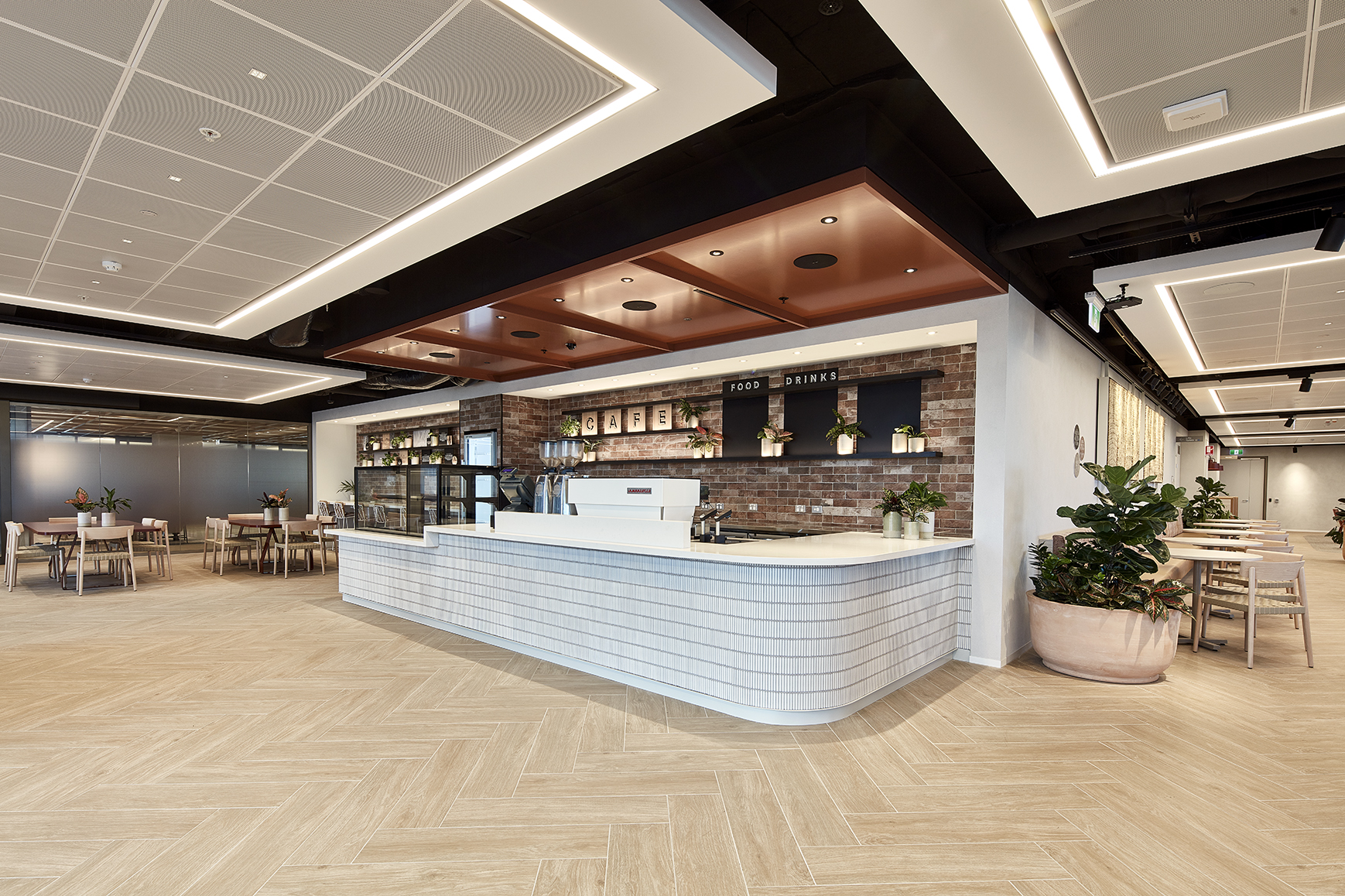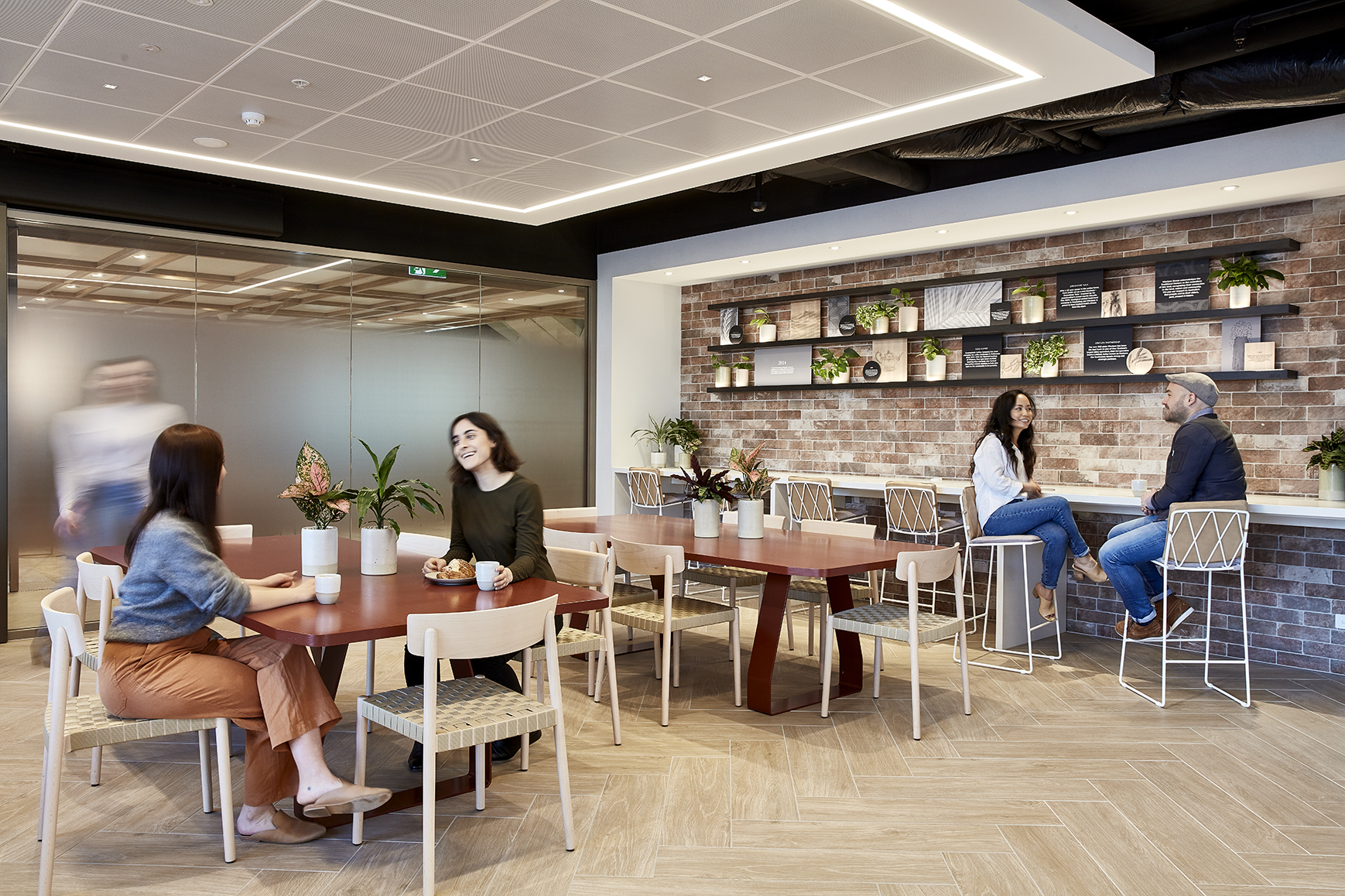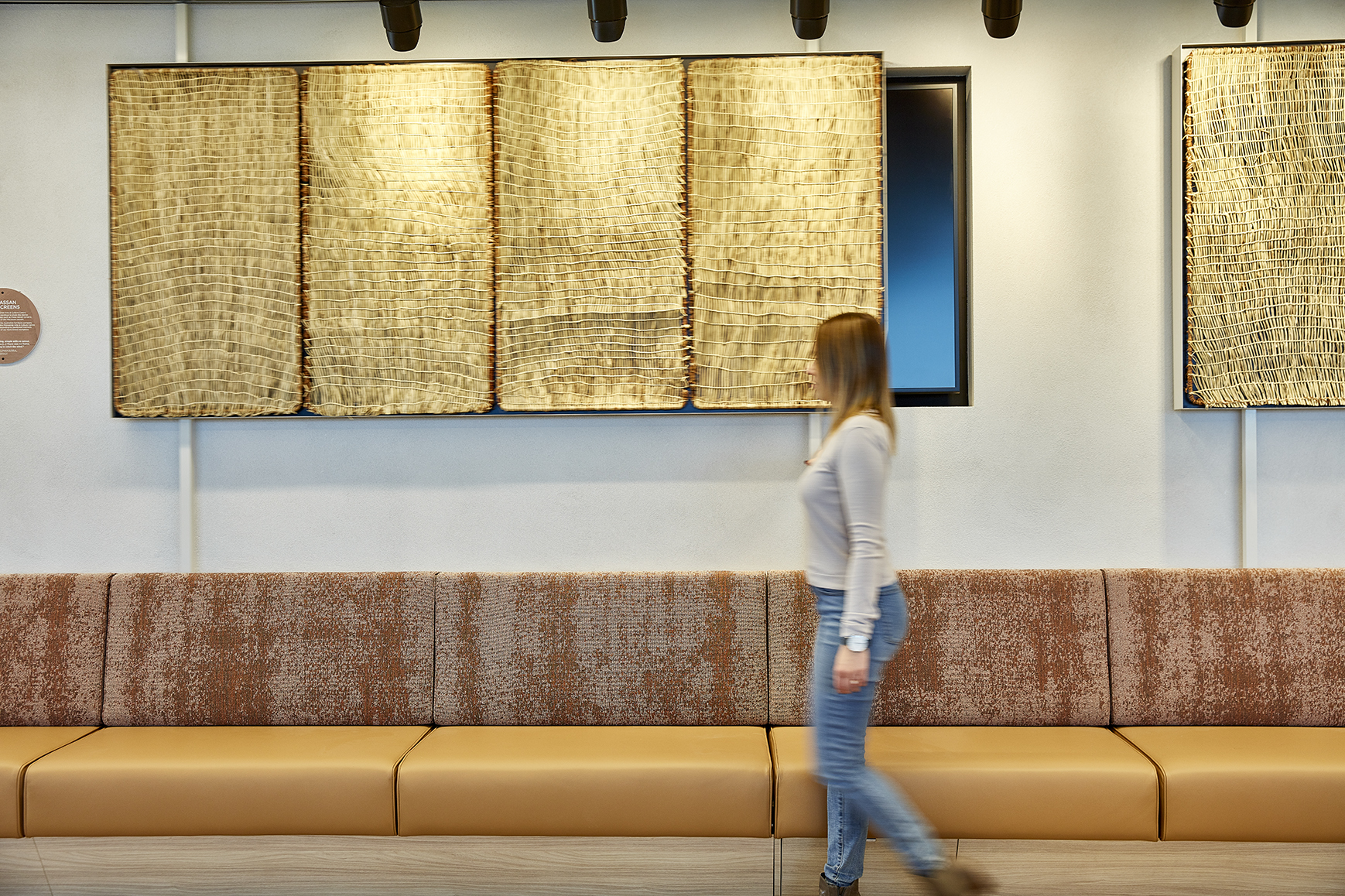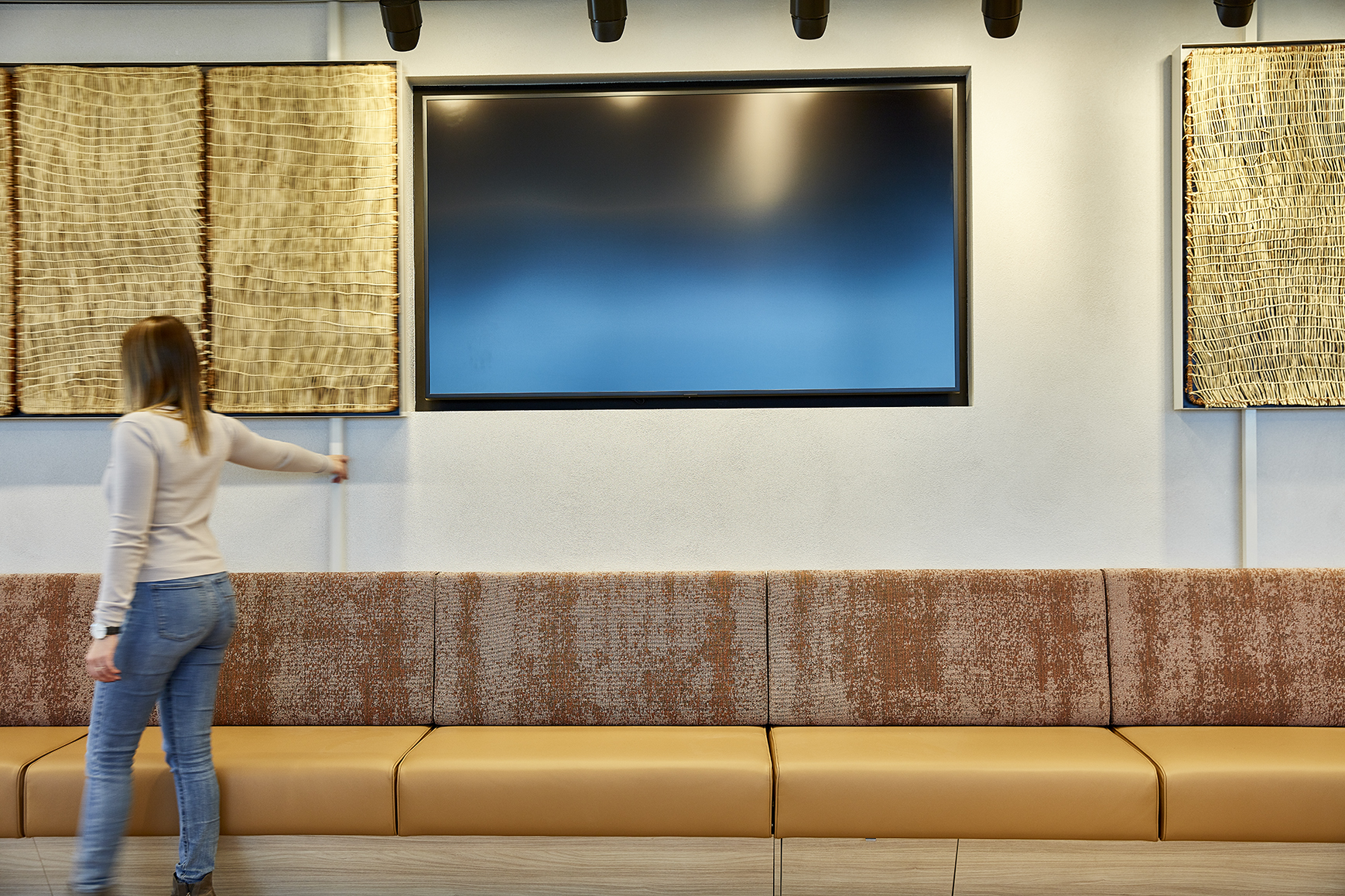 CAFFEINE & CARS
An immersive Café & Showroom underpinning a HQ Campus
1,000sqm
Here conversations begin over a great cup of coffee and a bite to eat. Patrons are surrounded by lifestyle props and cues - and can discover the brand at their leisure.
The journey transitions from coffee to lifestyle cues - iPads, books and props - and then eventually conversations lead to the cars themselves.
This is an emotive window into a refreshed and reinvigorated brand. It is lifestyle orientated and inspiring.
This is spatial brand immersion at it's most emotive.
Project in Ideation Phase.